CALLEBAUT CHOCOLATE POWDER CHOC-PNV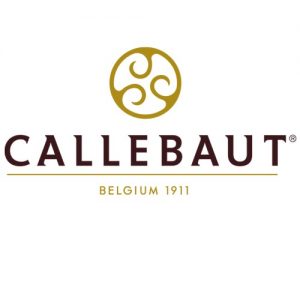 2.5 kg
Chocolate Powder
100% pure, dark chocolate in powder.
When you're looking to intensify the chocolate flavour of crèmes, mousses, ice creams, fillings and ganaches, this Callebaut®'s Chocolate Powder may be your first choice. It has a rich and intense dark chocolate flavour and is perfectly soluble – delivering great convenience.
It's a great alternative to cocoa powder for the finishing and decoration of cakes, desserts and truffles. Just sprinkle on top of cakes and desserts, or roll truffles and brigadeiros into the powder for a very pleasant chocolate taste – without the bitterness.
Description
Intense chocolate taste with a solid cocoa body and balanced sweetness – melts on the tongue.
How to use
Mix into creamy preparations to flavour or use for decoration.
Main features
Extreme fine texture – easily soluble.