DAWN DECORGEL PASSION FRUIT 3 KG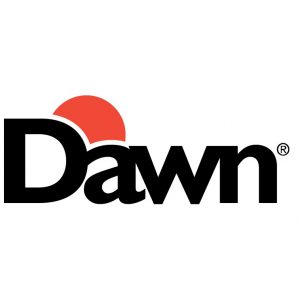 3 kg
Ideal for glazing pastry products, mousses, bavarois, desserts, fresh fruits and more, our glazes are available in a wide range of flavours for any type of application within your bakery operation. Entire coverage can be achieved simply and easily, on horizontal, domed and vertical surfaces, making your products more appealing and a true stand out from the competition.
Features
Easy to use, saving you time and money
Provides a perfect shine
All natural flavours
Small, convenient packaging
Freeze and thaw stable
Halal & UTZ Certified
Endless flavour or colour variations possible with Dawn Compounds
Dawn offers two different types of cold process glazes, meaning no matter what you need, we have you covered.