MIRABELLE PLUM FROZEN NO ADDED SUGAR *FROZEN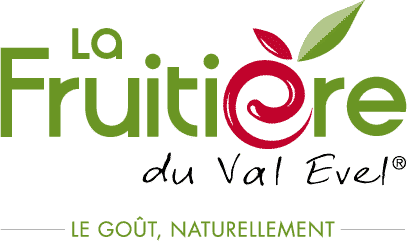 FROZEN FRUIT PUREES

100% MIRABELLE PURÉE

Made by pitting, crushing and refining Mirabelle plums from Lorraine (IGP). Supply of fresh seasonal fruit.

Frozen fruit purees

No added sugar

Lorraine, France

La Fruitière selection

Seasonal supply, fresh

AROMATIC PROFILE

COMPOTE & MEAT

Mirabelle plum purée with no added sugar, with a fine, tannic skin texture and exciting stewed notes.
Description