CRISPEARLS™ – RUBY CHOCOLATE CALLEBAUT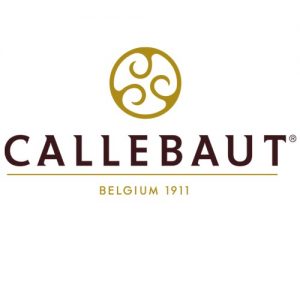 CER-CC-R1CRIE0-W97
Crispearls™ Ruby
The most fruity chocolate pearls.
Ruby Crispearls combine Callebaut's ruby with a crispy heart of toasted biscuit.  Great for grazing and for adding an exciting finishing touch to your desserts or pastries.
How to use
Sprinkle on drinks and desserts as decoration.  Mix into mouse, ice cream, etc. to texturise.
Main features
Chocolate indulgence and lovely crisp in one.