CHOCOLATE STICKS CALLEBAUT 8CM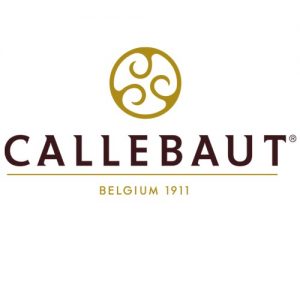 TB-55-8-356
Chocolate sticks
At the heart of great rolls and Danish pastries.
These classic sticks in 100 % dark baking chocolate won't let you down. Their taste? Intense dark chocolate – rich in cocoa, solid in taste. And their texture? They melt like butter in the oven and rise with a snap once your rolls, Danish or buns have cooled down.
With their special recipe, containing less cocoa butter, they resist oven temperatures up to 200°C without burning. Roll them, bake them and your customers will definitely fall in love.
Description
Intense taste, rich in cocoa and with a lovely snap.
How to use
Roll into dough before baking.
Main features
Resist oven temperatures up to 200°C.
Description
8CM Chocolate Sticks Heat - Resitant