CHOCOLATE MOUSSE MILK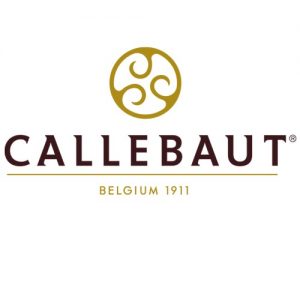 800 Gr
CHM-MO-M-E0-X27
Milk Chocolate Mousse
Rich in milk chocolate and ready in 1, 2, 3.
Nothing beats homemade chocolate mousse. But with Milk Chocolate Mousse Powder you have a great-tasting alternative at your fingertips. Unrivalled on the market: this chocolate mousse comes close to homemade chocolate mousse, but saves you lots of time.
The secret to its intense and authentic taste lies in the very high chocolate content: it's made with 70% Callebaut® milk chocolate.
Simply mix one bag of powder with 1 litre of milk and beat it for 5 minutes at full speed. It has the rich texture that is perfect for piping in glasses and scooping 'quenelles' on dessert plates.
Our chefs recommend piping the mousse in glasses before cooling to preserve its nicely aerated texture. Quenelles should be scooped after cooling once the mousse has sufficiently set.
How to use
A tasty milk chocolate mousse in just 3 easy steps:
1. Mix the contents of one pack with 1 litre of cold milk
2. Beat at full speed for 5 minutes
3. Pipe into cups or glasses and leave to cool in the fridge for approx. 6 hours OR scoop quenelles after cooling
Main features
Great taste and texture, ready in 1-2-3.
Description
Milk Chocolate Mousse CHM-MO-M-X27 Eng