CHOCOLATE MOUSSE DARK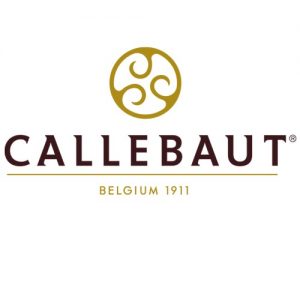 800 Gr
CHD-MO-D-E0-X27
Dark Chocolate Mousse
Great taste in just 3 easy steps.
Nothing beats the taste and texture of your homemade chocolate mousse of course, but Callebaut®'s Dark Chocolate Mousse is a great alternative when a busy service requires you to come up with a fast and tasty solution.
Made with 75% Finest Belgian Dark Chocolate, this mousse premix guarantees a delicious result with a rich mouth feel that comes close to homemade chocolate mousse. It enables you to create a wonderfully smooth, well aerated texture and a lovely intense chocolate taste in just 3 simple steps.
Description
Premix for chocolate mousse, rich in dark chocolate.
How to use
A tasty dark chocolate mousse in just 3 easy steps:
1. Mix the contents of one pack with 1 litre of cold milk
2. Beat at full speed for 5 minutes
3. Pipe into cups or glasses and leave to cool in the fridge for approx. 6 hours OR scoop quenelles after cooling
Composition
Description
Dark Chocolate Mousse CHD-MO-D-X27 Eng