CALLEBAUT CHOCO 'SHINE 41.5%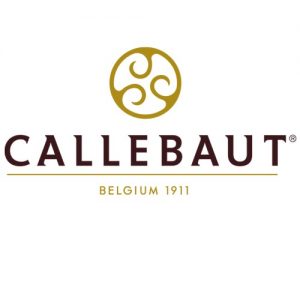 6kg
FWD-41CHOCSH-Z35
ChocO'shine™ Dark
Made with Belgian chocolate.
ChocO'shine Dark is a true chocolate glazing, made from Callebaut®'s Finest Belgian Chocolate. Its unique composition – with 41% dark chocolate – is based on traditional homemade pastry glazing recipes. It has a dark, high brilliance and a balanced taste.
ChocO'shine Dark saves yout time. After slight heating (max. 35°C), it is ready to cover pastries with a soft, tasty chocolate layer that's easy to cut. Always apply on deep frozen entremets or pastries: the temperature shock creates the perfect high gloss.
Glazing with ChocO'shine creates a nice, dark chocolate mirror with perfect thickness. It doesn't run off and keeps its lovely soft and glossy texture without drying out. Ideal to present your pastries for 48 hours with perfect looks
After glazing deep-frozen pastries with ChocO'shine, they can also be stored back in the freezer for further finishing when you need them – without any loss of gloss.
Applications
PATISSERIE & DESSERT
BAKING
Description